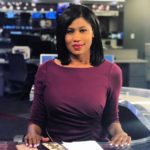 A big Congratulations to Chantee' Lans who begins her new journey as the 9 p.m. and 10 p.m. anchor with KTBS in Shreveport this week. Previously, Chantee' was a reporter with KYW in Philadelphia. Go #TeamHart!
Recent Placements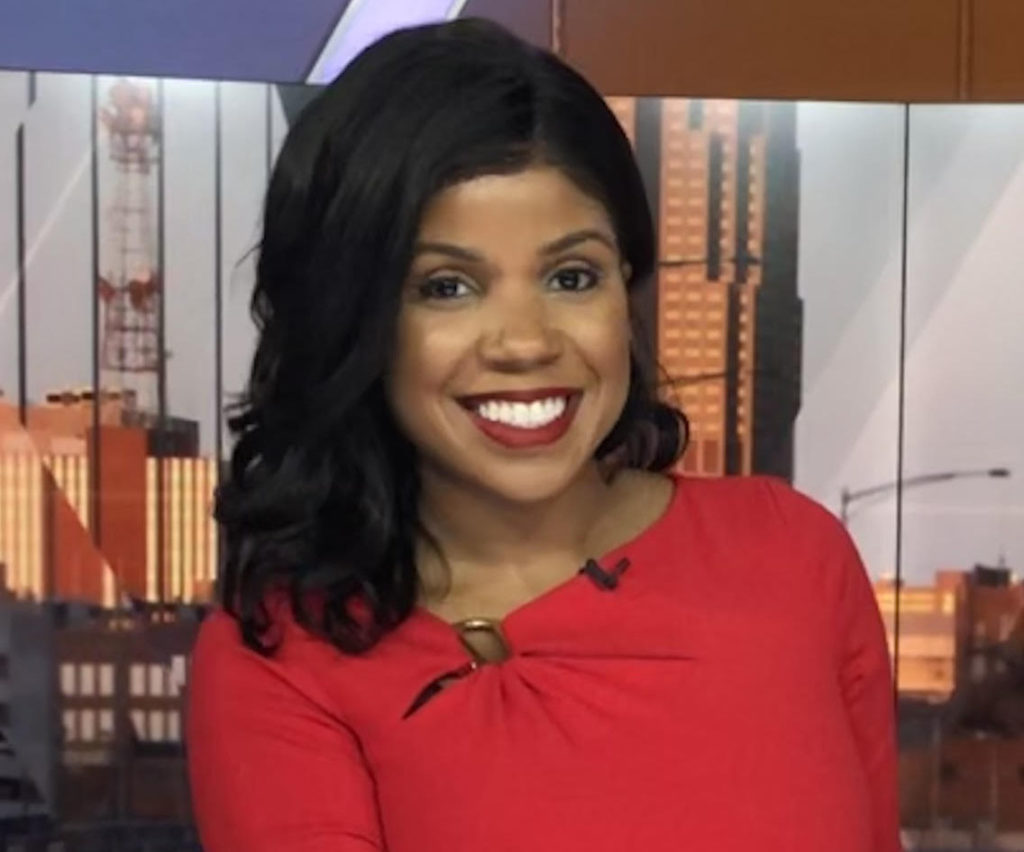 Congratulations to Rheya Spigner who is promoted to the 9 pm weekday evening anchor and breaking news anchor on the 5, 6 and 10pm for Hearst's KCCI TV in Des Moines. Rheya will continue to do special reports with the station and lead their Project Community initiative that focuses on diversity and inclusion relations in the community. Go #TeamHart!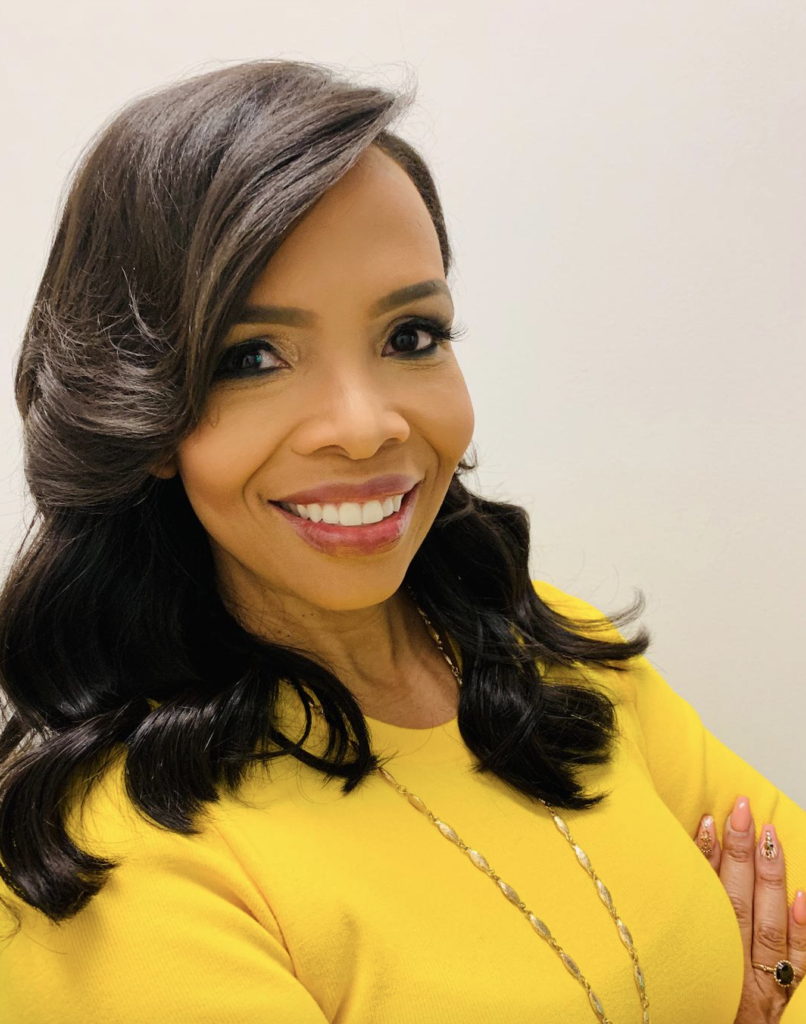 Shannon Royster renews her current agreement with WJCL in Savannah, GA, as the primary co-anchor.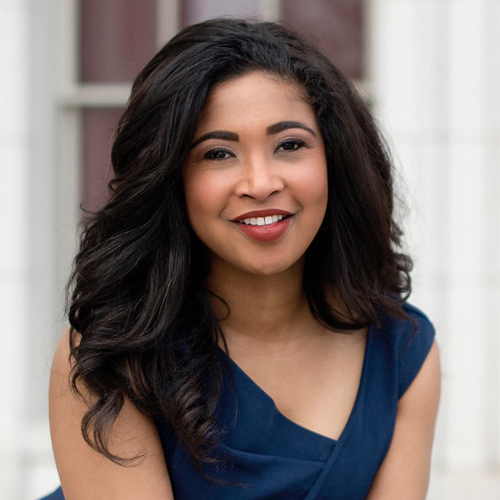 A big congratulations to Velena Jones who is "virtually" joining the reporter team with KOVR/KMAX in Sacramento. This will be a new venture for Velena, and the station, as she onboards from a social distance. Velena spent the past two years reporting with KOIN in Portland.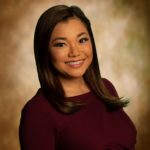 Rina Nakano transitions from freelance to full-time MMJ at KGTV in San Diego.
Nia Watson earns a promotion to the position of Weekend Morning Anchor/MMJ at WMBF in Myrtle Beach. She previously served as the station's Florence bureau reporter.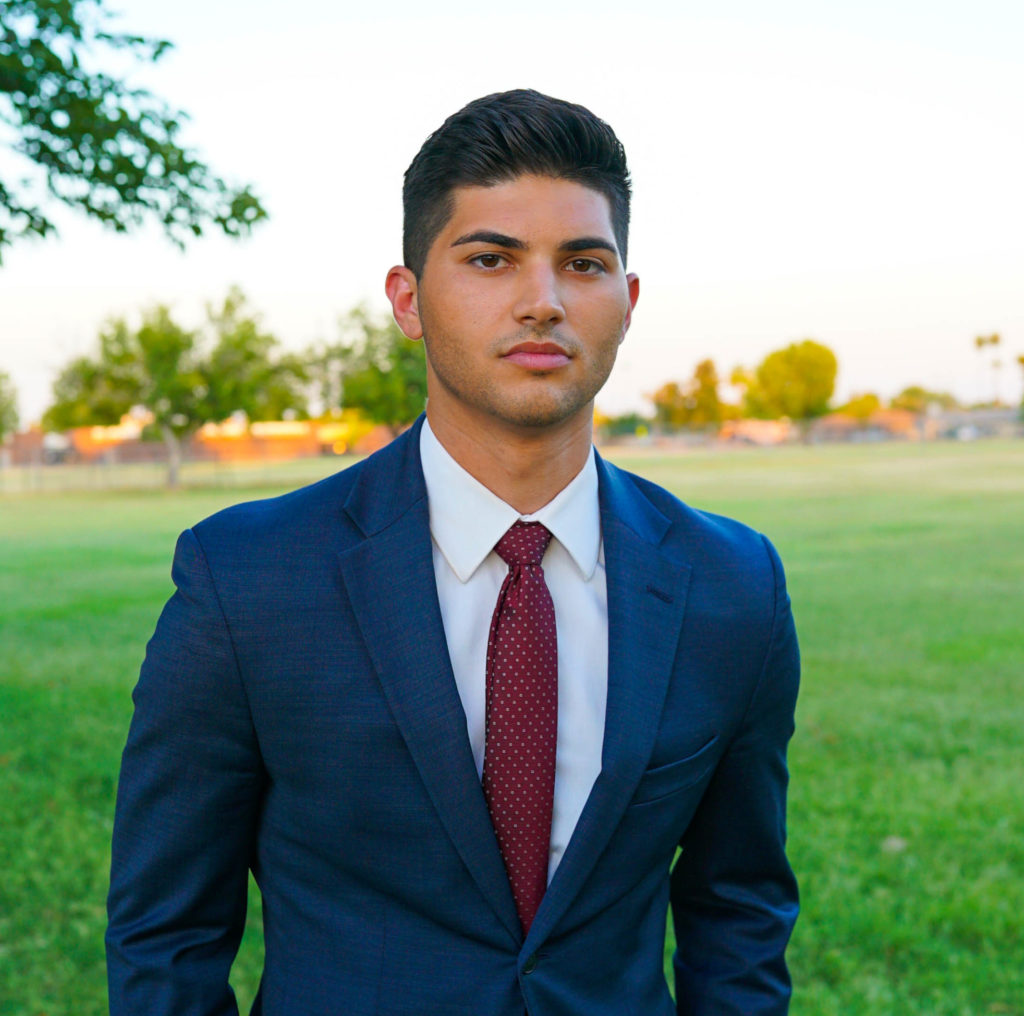 David Caltabiano returns home to Phoenix where he's joined the reporter team with KPHO and KTVK. He grew up watching the stations. David was an MMJ with KABB in San Antonio.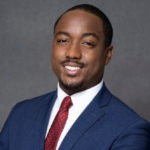 Skyler Henry joins CBS Newspath as a National Correspondent based in Washington, D.C. For the past three years, Skyler was the Sunday evening anchor, reporter and Cold Case reporter with WMAR in Baltimore. Prior to Baltimore, he was an anchor/reporter in Macon, GA. Big Congratulations to Skyler!!!!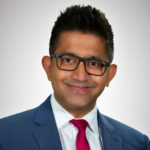 Archith Seshadri becomes the Atlanta Bureau Chief for Nexstar Media. His role is the State Capitol Reporter for 4 stations that represent 45 counties in Georgia (WJBF, WSAV, WRBL and WSPA). Archith brings a wealth of experience with him, including international news coverage in India and his role with CNN/HLN as a producer.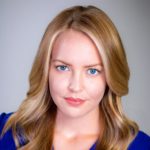 Courtney Francisco has joined WCPO in Cincinnati as their new senior reporter. She recently left her duties as the weekend evening anchor and breaking news reporter with WCCB in Charlotte. High Fives to Courtney!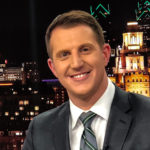 Steve Sosna renews his current agreement as a meteorologist at WCAU in Philadelphia.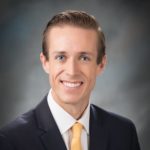 Kody Fisher joins WXIX in Cincinnati as a general assignment reporter. Most recently he served as an MMJ at WAAY in Huntsville, AL.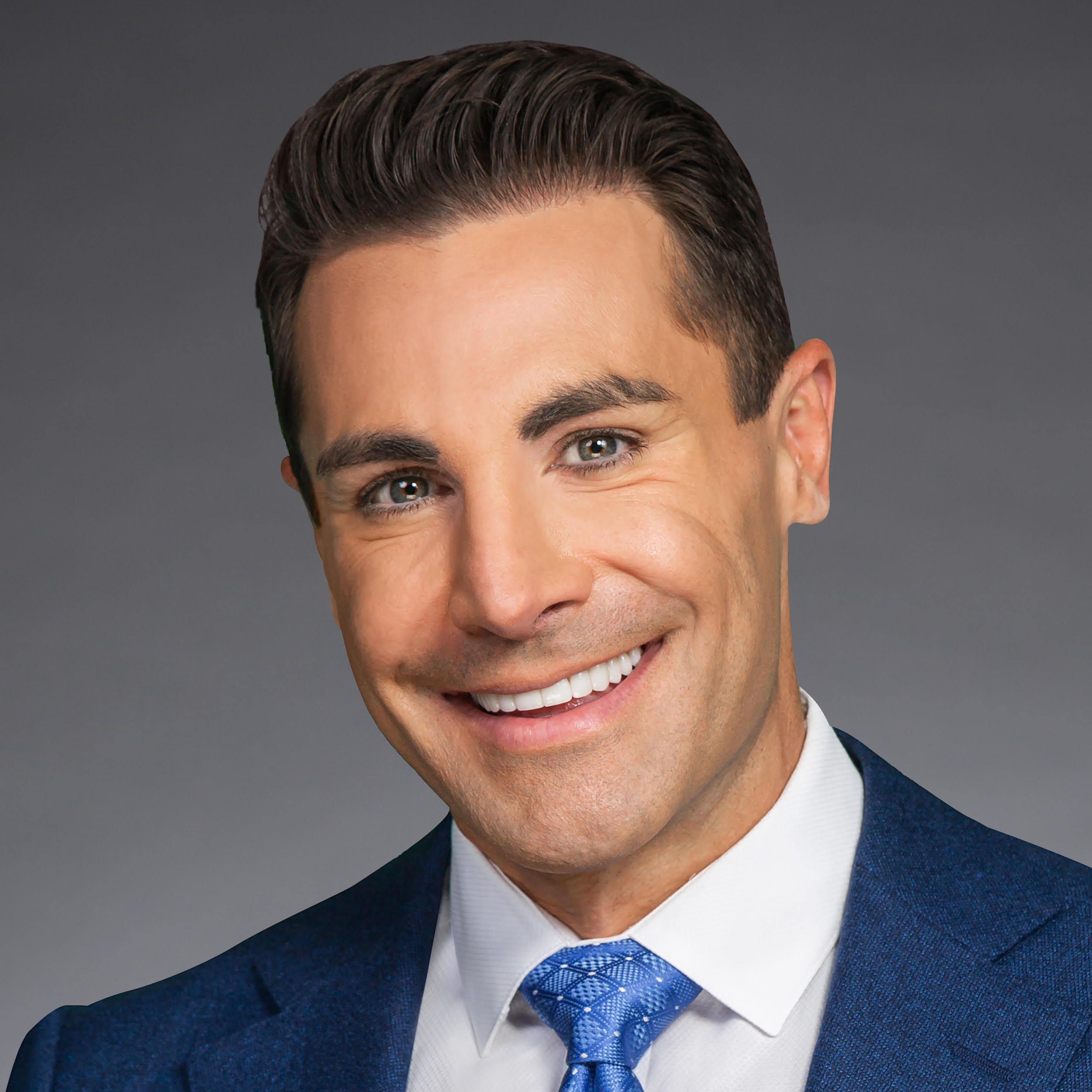 Brandon Lee returns to Phoenix and will anchor on both KPHO and KTVK evening newscasts. Brandon was with KTVK as the lead anchor for five years and delivered many exclusive and breaking stories for the station. He's excited to rejoin many of his friends and colleagues there. Brandon is also a published author and an artist.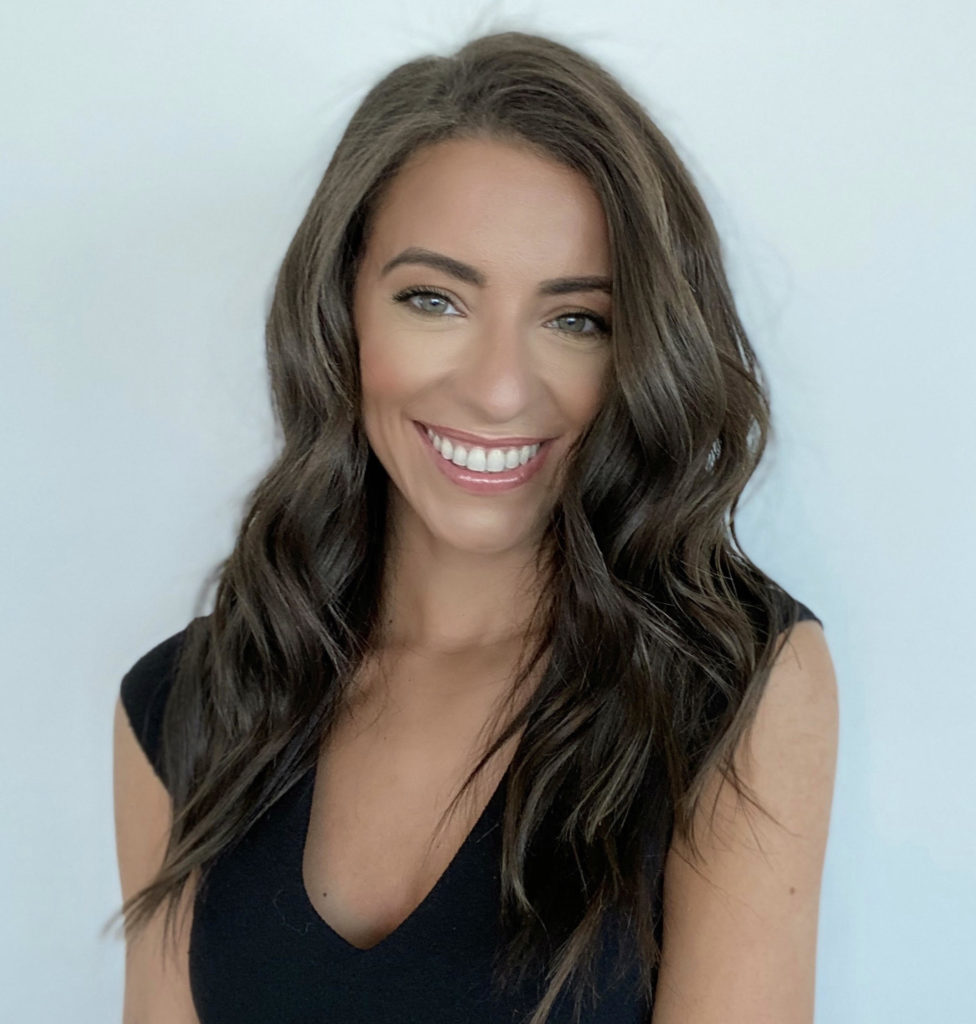 Yasmeen Hassan makes a big dream job move to WBBM in Chicago, as the morning traffic anchor and reporter. Yasmeen was a freelance reporter for sister station, KOVR in Sacramento for the past several months.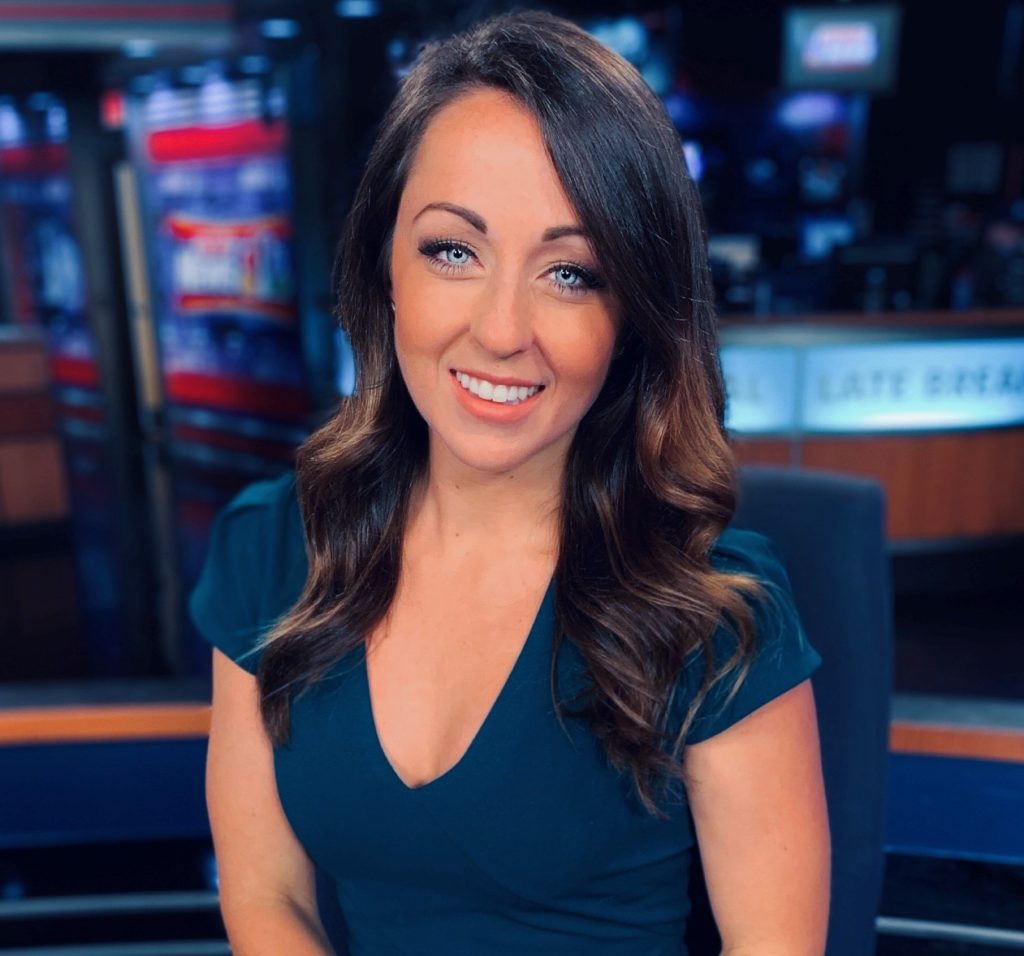 Erin Edwards makes a move to WSOC in Charlotte, where she has joined the reporter team. She was a weekday reporter/MMJ with WMBF in Myrtle Beach.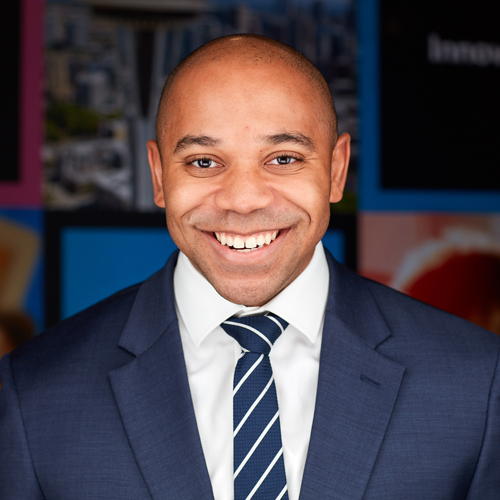 Norman Seawright III has joined the sports team with WCCO, Minneapolis as their new weekend sportscaster. Norman recently left WOWK in Charleston/Huntington, WV where he was a sportscaster.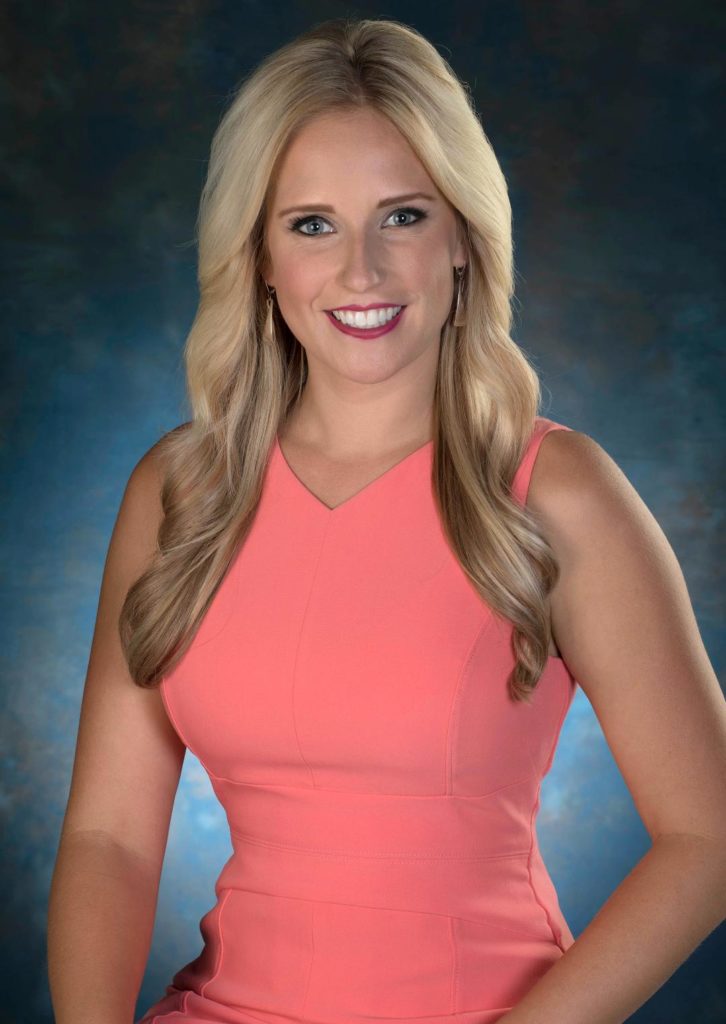 Katie McKee has renewed her agreement with WSYX in Columbus as the morning traffic anchor and fill-in news anchor. Katie wears many hats at the station and is a tireless employee and journalist.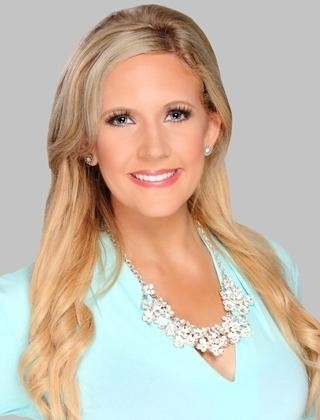 Genevieve Curtis joins WSOC in Charlotte as an anchor/reporter. She jumped from KFOX El Paso where she was an Investigative reporter and anchor. High-fives to Genevieve!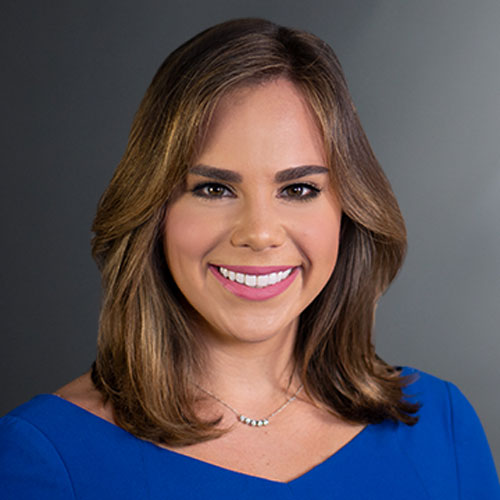 Marissa Perlman joins CBS Owned, KOVR in Sacramento as a reporter. She moved across the country and left WIVB in Buffalo, where she was a reporter/anchor for the past four years. Marissa is an enterprise reporter with management experience. Congratulations to Marissa!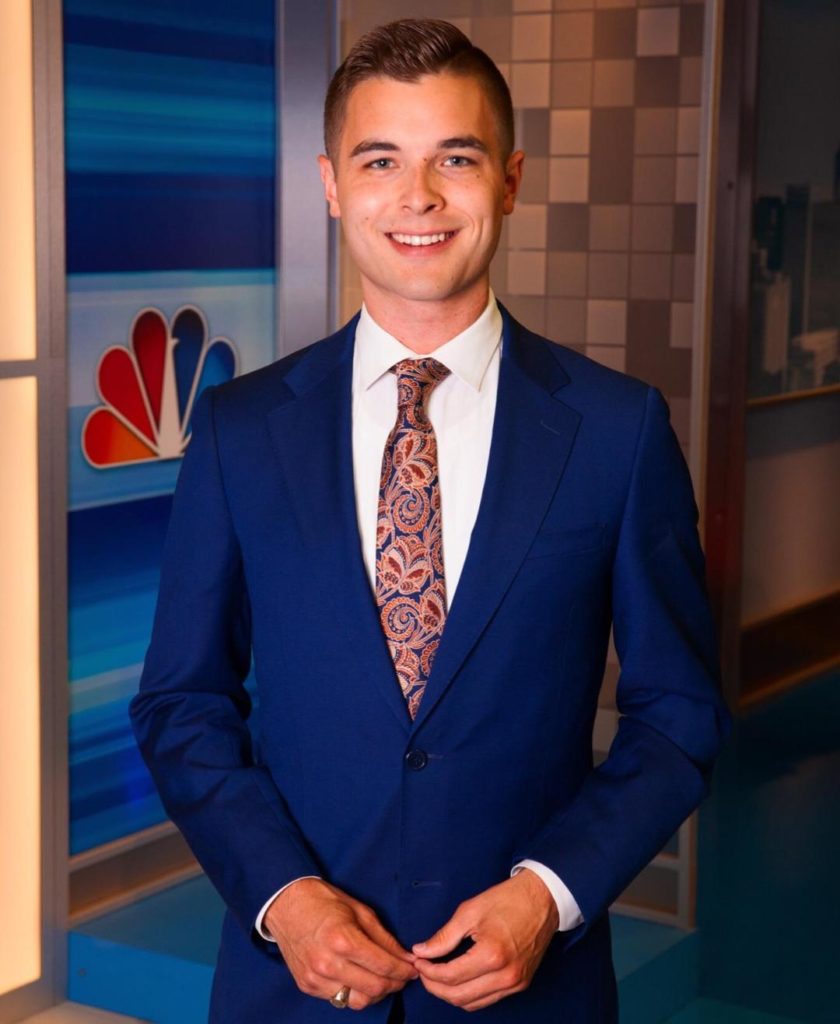 Hunter Sáenz heads to Tegna owned WCNC in Charlotte, NC as a Multi Skilled Journalist. He previously served as a Multi Media Journalist at WKOW, the Quincy owned ABC affiliate in Madison, WI.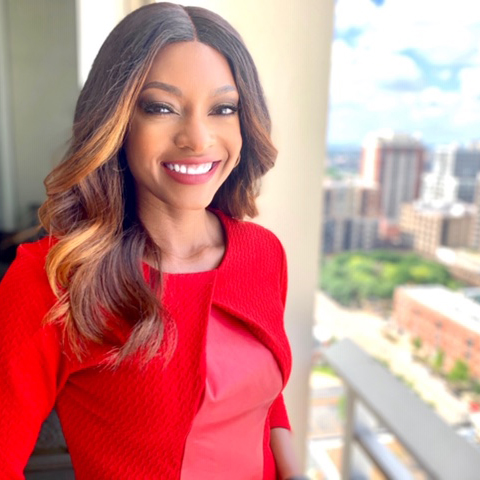 Mugo Odigwe is following a dream, to join CBS Owned WBBM in Chicago as a reporter. She leaves KOVR/KMAX, CBS Owned station in Sacramento, where she was a freelance reporter.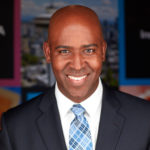 Marshall Harris joins the duopoly, KOVR/CBS13 and KMAX in Sacramento as Sports Director. Marshall moves from Philadelphia, where he spent the past decade working for Comcast Sports Philadelphia and WCAU anchoring local sports and hosting regional sports shows. Marshall also covered the 2012 Olympics from London for NBC Sports.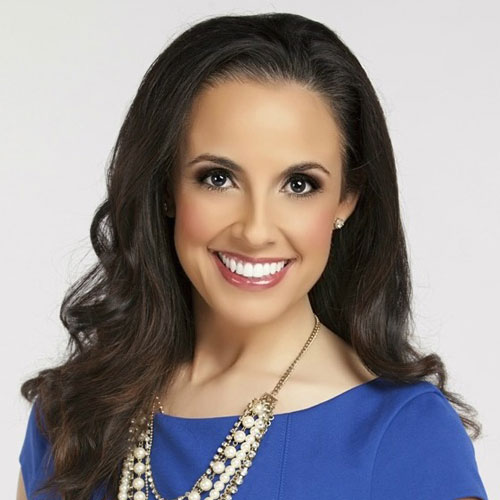 Kira Miner joined KDBC, El Paso as the weekday evening Meteorologist. Previously, Kira was the weekday morning Meteorologist with KOLD in Tucson, AZ.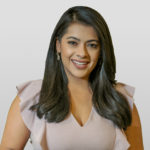 Lesley Marin has joined the reporter team with KCBS/KCAL, Los Angeles. She is fluent in Spanish. Lesley left KTNV in Las Vegas, where she had been the weekend morning anchor and a reporter since 2016.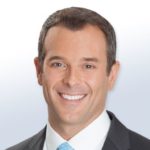 Eric Harryman has returned home to Sacramento and KTXL, as the primary anchor. Eric most recently was the weekday morning anchor with the NBC Owned, WTVJ in Miami.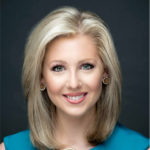 Karli Barnett is promoted after five months, from freelance reporter/anchor, to weekend morning anchor/reporter for CBS Owned, WFOR in Miami. Prior to joining WFOR, Karli was the weekday morning/mid-day anchor with WMAZ in Macon, GA.